4

Duraflex is known for employing innovative technologies and combining cutting-edge production techniques and advanced materials to create the best body kits on the market. Each part, including this new front lip spoiler, is manufactured from a proprietary polymer blend for maximum flexibility and strength, providing unbeatable durability and long-lasting service life. Thanks to the part's ability to bend without breaking or even cracking, you can be sure to receive your package intact. Besides, Duraflex products are offered at a price that's easy on your wallet.
Get stunning style, quality, and improved performance by installing the new TKR Style Fiberglass Front Bumper Lip to the front of your Audi TT. It will greatly benefit your car's aerodynamics and give it an even more aggressive and sporty look. The lip is made of lightweight but durable polymer and will last for years without causing any trouble. Give your car a style unlike any other in its class. The lip blends seamlessly with the front bumper of your car and can be painted to match the main body color.
Click the link below to read more:
Give Your Audi TT Even Sportier Look with New Front Bumper Lip by Duraflex
Put your Audi TT at the top of its game with a new Duraflex front bumper lip. Read all about the features and specifications of this new product here.

www.carid.com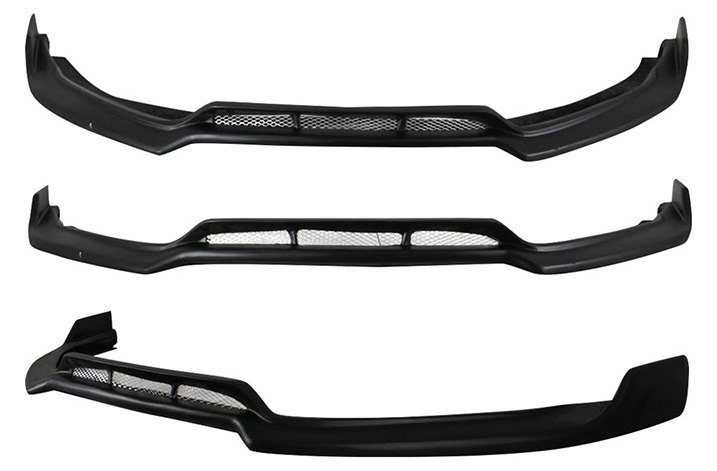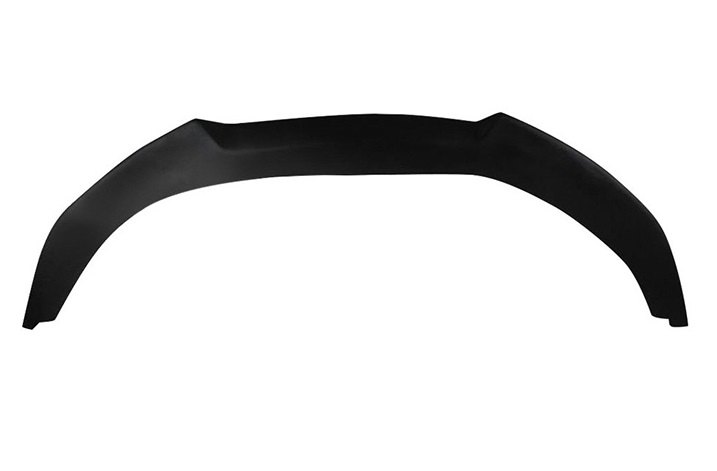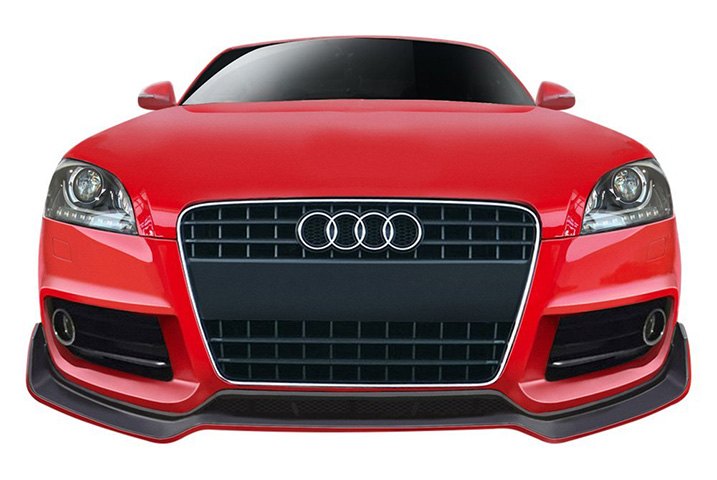 To browse the full catalog of Duraflex body kits, use the link below:
Duraflex has gained the respect of drivers who love the high-quality, innovative, and eye-catching aerodynamic products that set their vehicles apart.

www.carid.com
If you have any questions, give our sales team a call at 800.505.3274 (Toll-Free) or 1.609.642.4700 (International).