3

There are several names for strut bars. They may alternatively be called shock tower braces or strut tower braces. These bars essentially form a connection between the two front strut towers under your hood, forming a point of unification that fixes the suspension's flaws and lessens chassis flex. A strut bar's primary function is to improve your car's handling under heavy acceleration. Your cornering speed or lap times won't necessarily go up if you use strut bars. As a result of such an upgrade, your Toyota Supra will become more predictable and fun to drive when cornering.
With strut braces, also known as strut tower braces or STBs, manufactured by aFe, the chassis of your Supra will become more rigid and your engine compartment will receive a distinctive, high-performance, upgraded appearance. AFe specialists have designed this unique I-beam construction that is painstakingly TIG welded from 14-gauge steel to create a strong, light brace that is designed to increase front-end rigidity and enhance cornering response. The product is developed and expertly constructed in an aFe factory in Corona, California.
Click the link below to read more:
Stiffen Up Chassis of Your Supra with New aFe Control Front Strut Brace Kit
Use these new aFe control front strut braces to make the chassis of your Toyota Supra much stiffer. More details on the product are in our write-up.

www.carid.com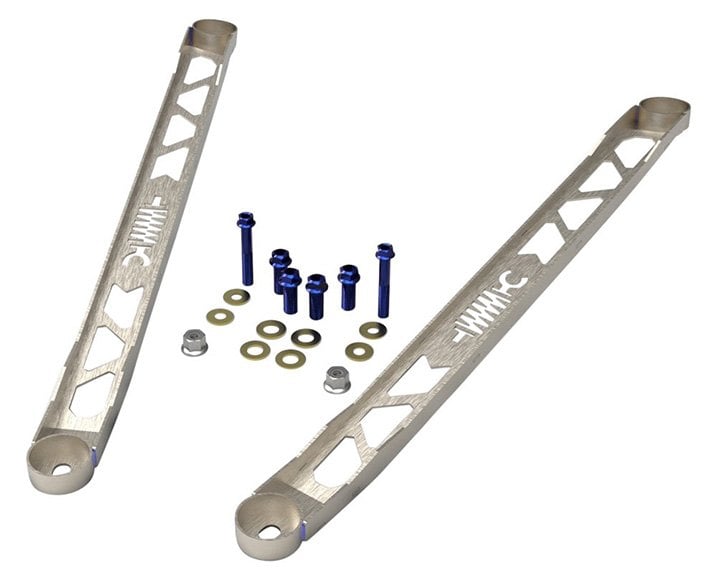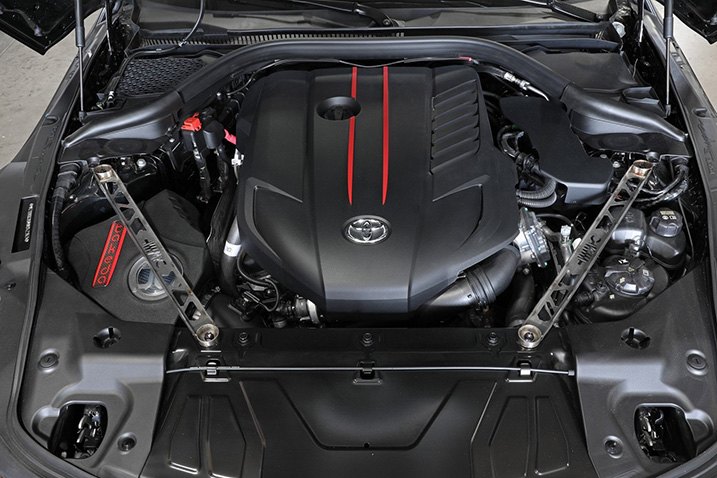 To browse the full catalog of aFe products, use the link below:
Crafted by the country's leading experts, aFe products, including air filters, intakes, and exhausts, are designed to boost the performance of your vehicle.

www.carid.com
Give our sales team a call at 800.505.3274 (Toll-Free) or 1.609.642.4700 (International) and we'll answer all your questions.