Discussion Starter
·
#1
·
Today I deleted over 500 accounts, all people who were never able to use the forum, because they never completed their registration. This maintenance prompted me to post this thread. All users should be able to read this, even before they've totally completed their registration.
Here are the steps to creating an account here...
1) The first thing the system asks for is your birthday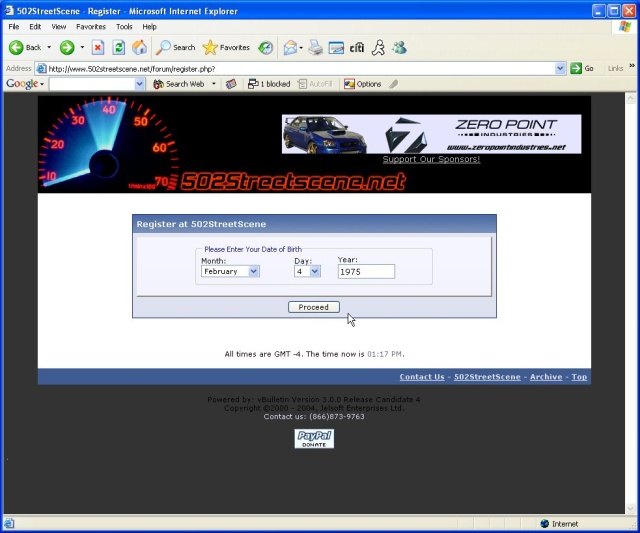 2) Next, it asks you to read and agree to the rules.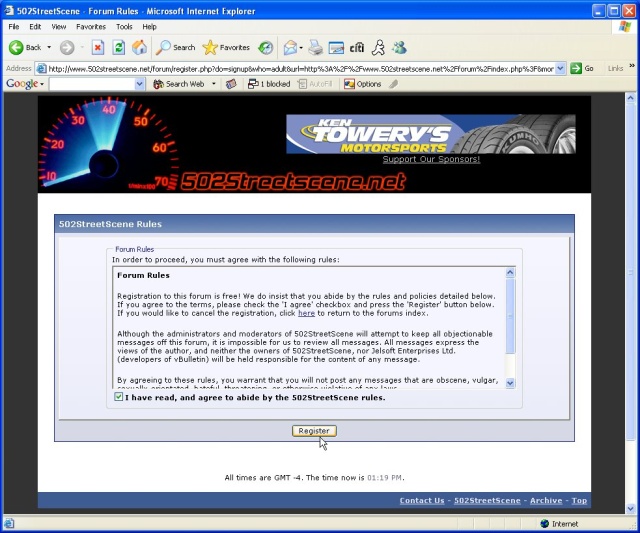 3) From here, you enter in your username and email address. Try to pick something you like, something you won't want to change. Also, make sure you type in the correct email address. This is very important. It's amazing how many people type in an incorrect email address or add something like www. to the beginning of it.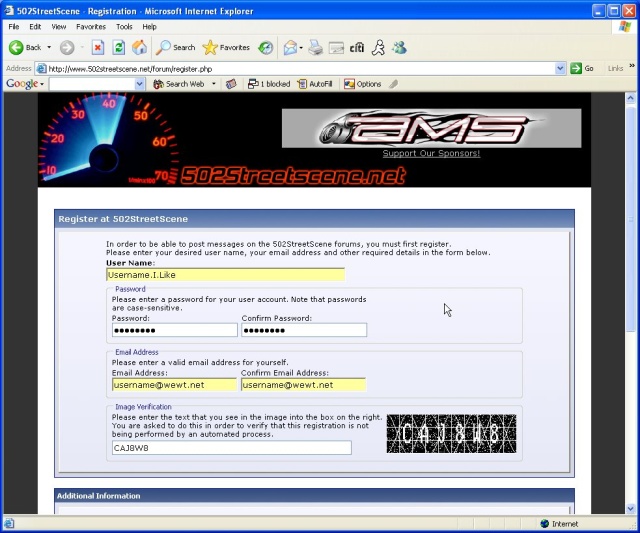 4) Next, we send you an email to verify you used the correct email address. This is where most people get stuck. If you don't get your email within a couple hours... first, check your Spam or Junk folder, then if it doesn't show up, send us an email.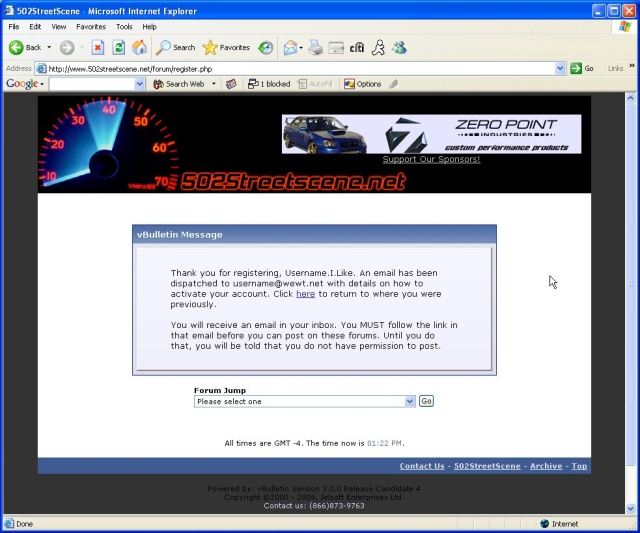 5) Follow the directions of the email, and click the link provided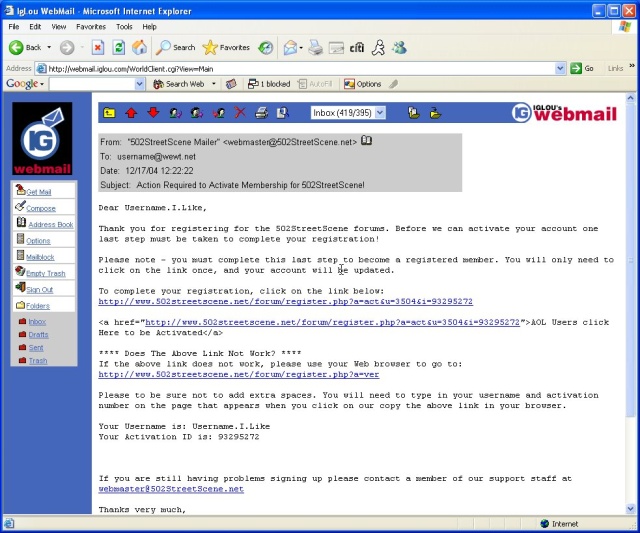 6) If you do all that, you'll see this screen.. Now you're almost there..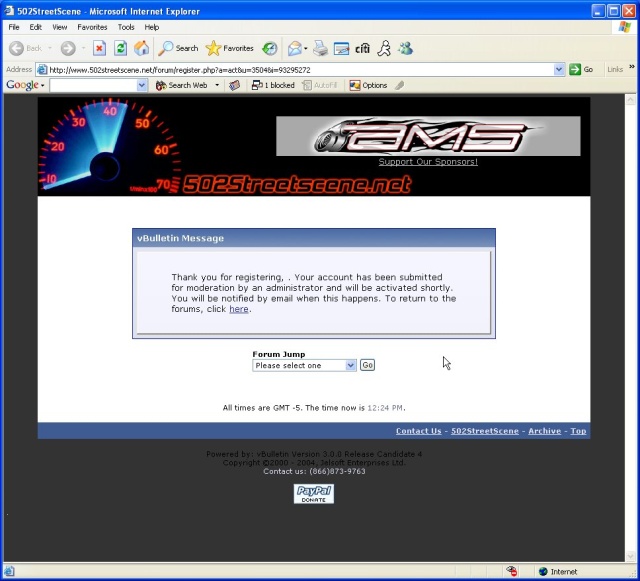 7) You sit back and wait for us to verify your account. Since you're dying to know, I go in, and look at this screen..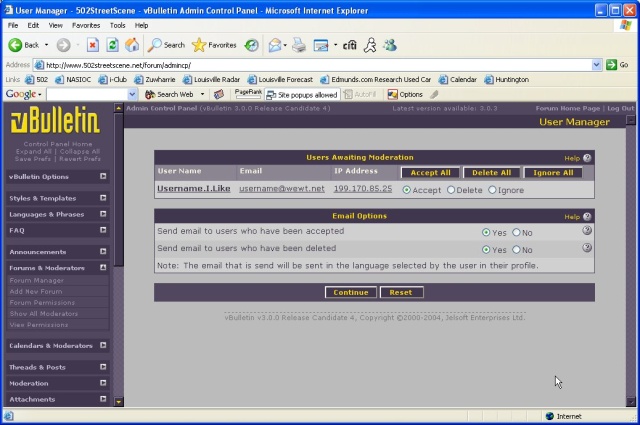 8) Once we verify your account, you'll get another email.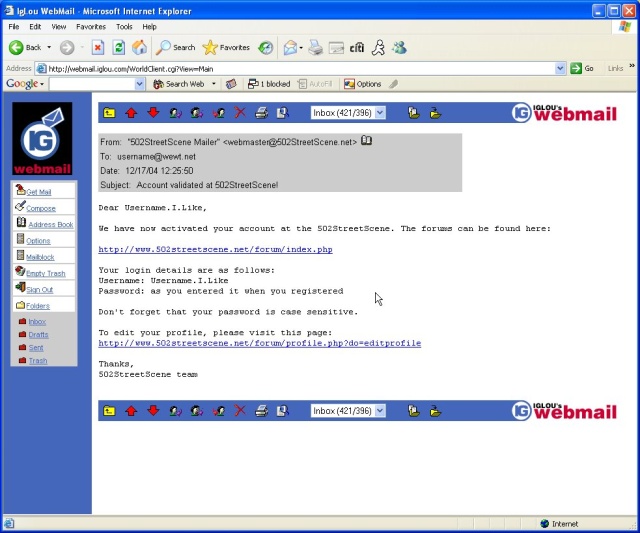 And that's it!!
Hope this helps some people.