Discussion Starter
·
#1
·
EVERYTHING IS OBO SO IF YOU WANT SOMETHING MAKE ME A OFFER
B series ITR stock clutch with about 15k miles in good shape 50 obo
B series fuel rail w/regulator 10 obo
B series obd1 240cc injectors 25 obo
Type r throttle cable used for about 10k miles 10 obo
b16a exhaust cam and cam gear make offer
stock gsr rear sway bar with end links and bushings was going to put on my eg but decided not to.50 obo
a set of 2 205/50/14 bfg drag radials mounted on civic hx wheels.
one has a slice in the sidewall very minor could run a tube in it and be fine.
radials only have 5 passes made on them. I just dont feel like getting a tube and putting in the one. price is 100 obo (or i can dismount radials and sell just radials for 50and wheels for 70)
These are just 2 wheels and drag radials not a set of 4 hx wheels.
also have 2 other rims 14'' off a civic. 25 obo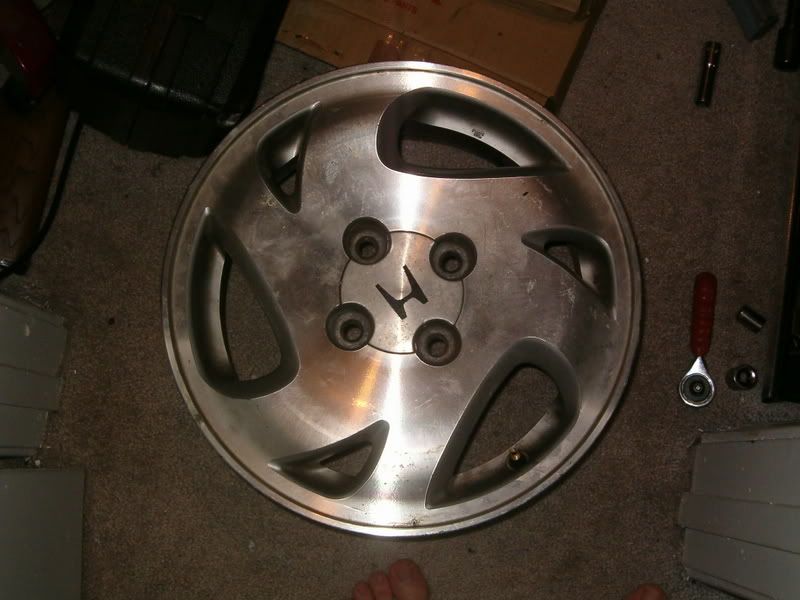 I am also willing to trade this stuff for things i can use. I am currently looking for a b series vtec valve cover dont care if paint is coming off i plan to strip and shave it so let me know.