Discussion Starter
·
#1
·
Posting this for my brother. Here is what he has to say
I am wanting to get out of my car. I have some personal issues that came up and have a short amount of time to get my hands on a family car. Here is what i have....
2002 RSX-S
Fully built motor block and head assembled by Smiths Automotive in Frankfort KY. Then put together by myself and tech at don jacobs honda.
Keep in mind the only thing on this motor that was used was the actual block and head itself. EVERYTHING was replaced with new. and i mean everything.
Head-
RSX-S head ported and decked
Crower Flat top Valves
Crower Dual Springs
Crower Titanium retainers
Brian Crower Stage 2 cams
Have Toda VTC killer cam gears. but am running stock ones right now.
seals where replaced with OEM ones.
ARP head studs.
Stock intake manifold but has been port matched to head.
Block-
K24 block decked and honed
TSX rods
TSX pistons
ACL race bearings
replaced all seals with OEM
K20 oil pump
piton/rod combo all balanced to exact weight.
Crank was balanced.
OEM rings
Transmission is a EP3 CTR tranny with a 4.7FD and LSD bought new also.
Motor only has around 6k miles on it.
Bolt Ons-
Hondata K-pro
Buddy Club race header
Comptech exhaust
Innovative race kit motor mounts
Tein SSP coilovers
Injen CAI
Ingalls camber kit
Ingalls torque damper
b&c pillar bars
Innovatice A/F controller
blacked out headlights
17" rota slipstreams
Falcon zeix 512 tires
have pulley and bracket to remove powersteering if wanted.
Car still has AC, powersteering, ABS and everything.
Interior is all stock other than guage mounted in airvent so it isnt noticeable until lit up
Price is 17k
Here is a little walk around video i made of her real quick.
and before you watch it the dash has 2 lights on. one is SRS because i had the seats out when building the car so i could clean them and just havent reset the light and the other is a green flashing key light. that is due to the fact that since the ECU does not recognize the chip cause it is an aftermarket ECU. so the imobilizer(sp) was disable. so if another key has to be made you dont have to get a chipped one. saves money. lol but you can inable it again but you have to get key programed.
http://s29.photobucket.com/albums/c296/blacklude1993/videos/rsx/?action=view&current=RSX.flv
Here are some pics.....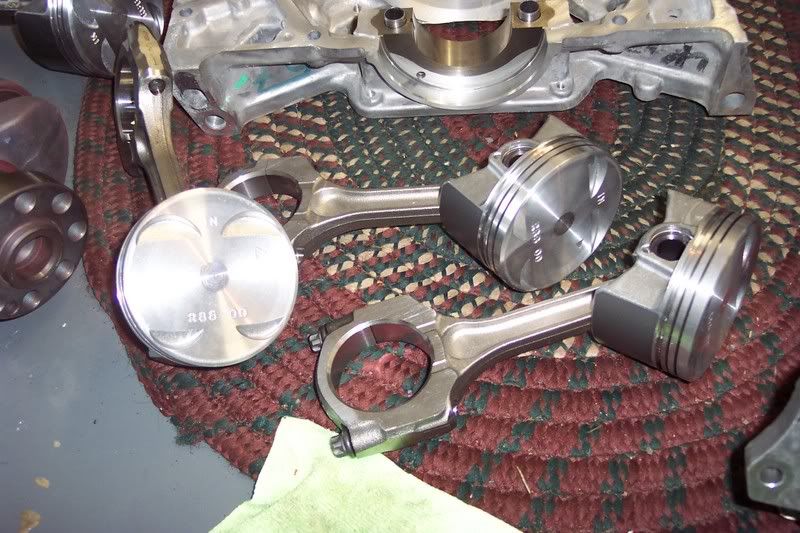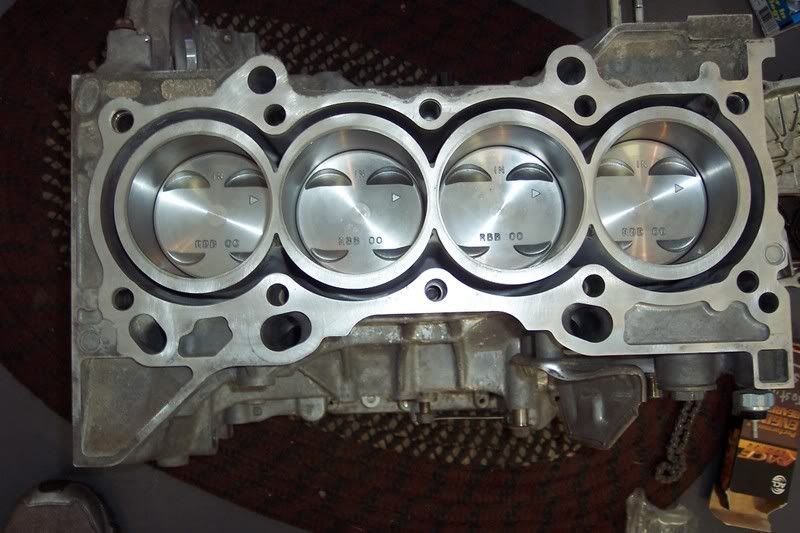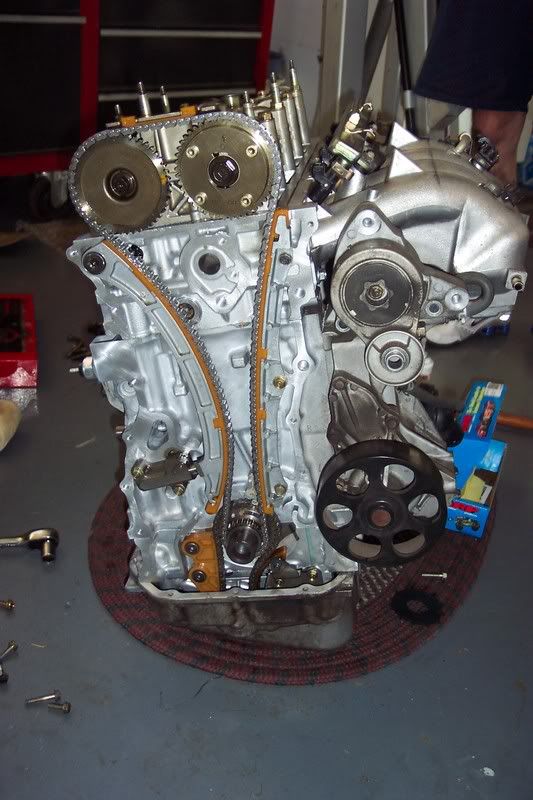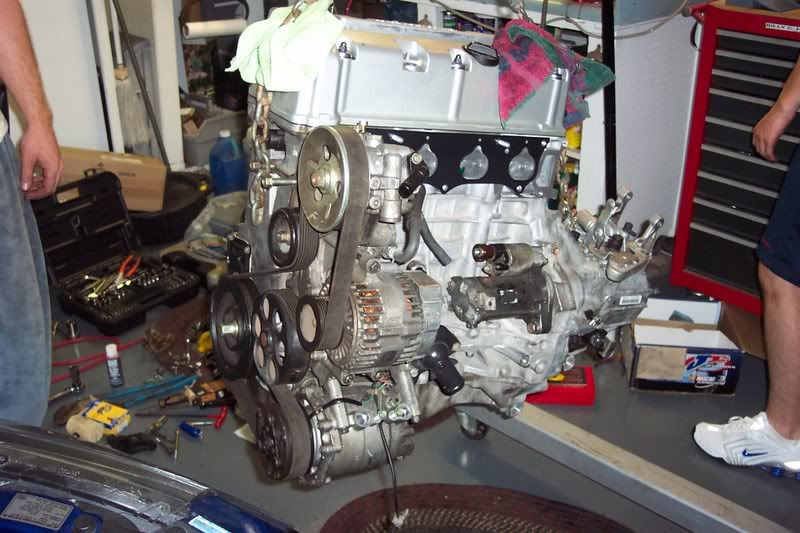 I will try to keep you updated on here but if you want to get ahold of me right away just email me at
[email protected]