I have a JDM B18b1 with a Hydro GSR tranny for sale. They are still bolted together. Has a stage 1 Exedy clutch with less than 5K miles on it, Megan Header, Skunk2 cam seal, and new plugs and wires. Somewhere around 50-60k on the motor. Tranny was smooth as could be, only sound it ever made was a small chirp into reverse every now and then. Motor ran great some days, and a not so great on others. You could wiggle the harness around and hear the idle shift, so I assume it was due to a short in that. Had a slight tick to the head sometimes too, but it ran well and was my daily for the last year and a half. Only thing missing is the injectors and a harness. Looking to sell together, but will separate for the right offer. Tranny is mostly polished too.
$700 firm, need it gone.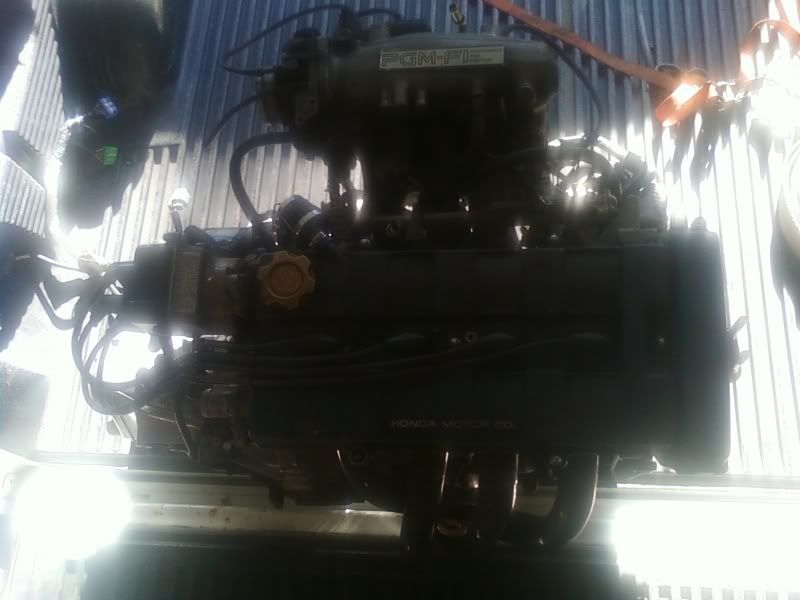 Smooth top LS valve cover, good shape just needs repainted. $15 obo
Older style LS valve cover, random spray colors on it, good shape $15 obo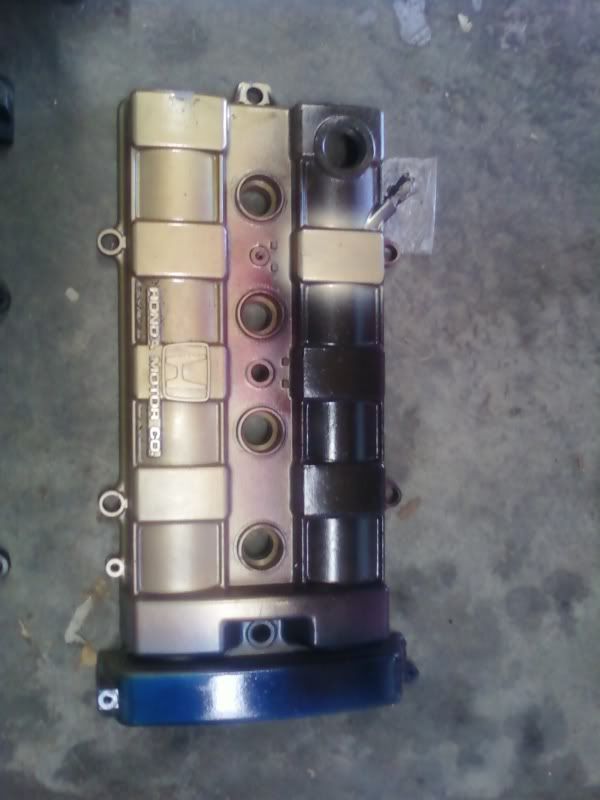 B series non vtec OBD1 ECU chipped from Phearable.net with a slightly modified stock LS map. $75 obo
LS power steering pump SOLD!
15" 4x100 steelies with real good tread. SOLD!
Neuspeed Race springs off an EK, around 20K on them. SOLD
Brand New still in the box drivers B series axle. SOLD!
Hasport B series mount, part number EGRR. EG rear mount. New. SOLD!
Might be interested in trades if its turbo stuff, wheels, or EK parts.